Ah, I love a half birthday. No parties, no presents...just cake. Half of a cake.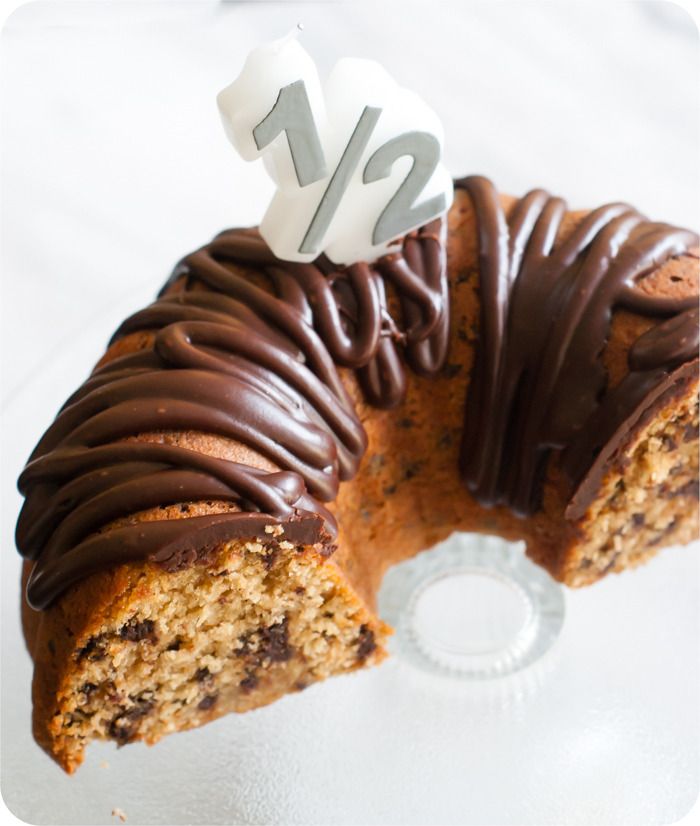 My mom started this tradition with us. I'd love to know how the tradition came about, but whatever the reason, I'm sure happy to be keeping the tradition alive.
You might remember some of Jack's previous half birthday cakes...